After the pandemic, everyone's life has changed. Offices and schools have moved online and work from home is a new culture. To work from home you require online meeting apps like Zoom, Teams, and even WhatsApp and other instant messaging apps.
WhatsApp and Facebook Messenger are the most popular messaging apps, but Viber is also quite famous among its 500 million users. During the pandemic like other social video calling services, Viber also increased its group video calling cap. Well, it's not settling here and today in a new update Viber has increased the number of users who can make a group video call at a time to 30 participants.
People generally use other online services like Zoom and Microsoft Team for larger group video calls. However, if you are using Viber then this new update should be handy while calling your friends or teammates.
The new increased limit of Viber video calls to 30 participants is not only limited to mobile apps, it is also available on desktop.
Moreover, the new update also brings in a new option for community admins to set an alias. It means a different name and photo when they post something to their community.
You can download the new updated version of the Viber app from the link given below;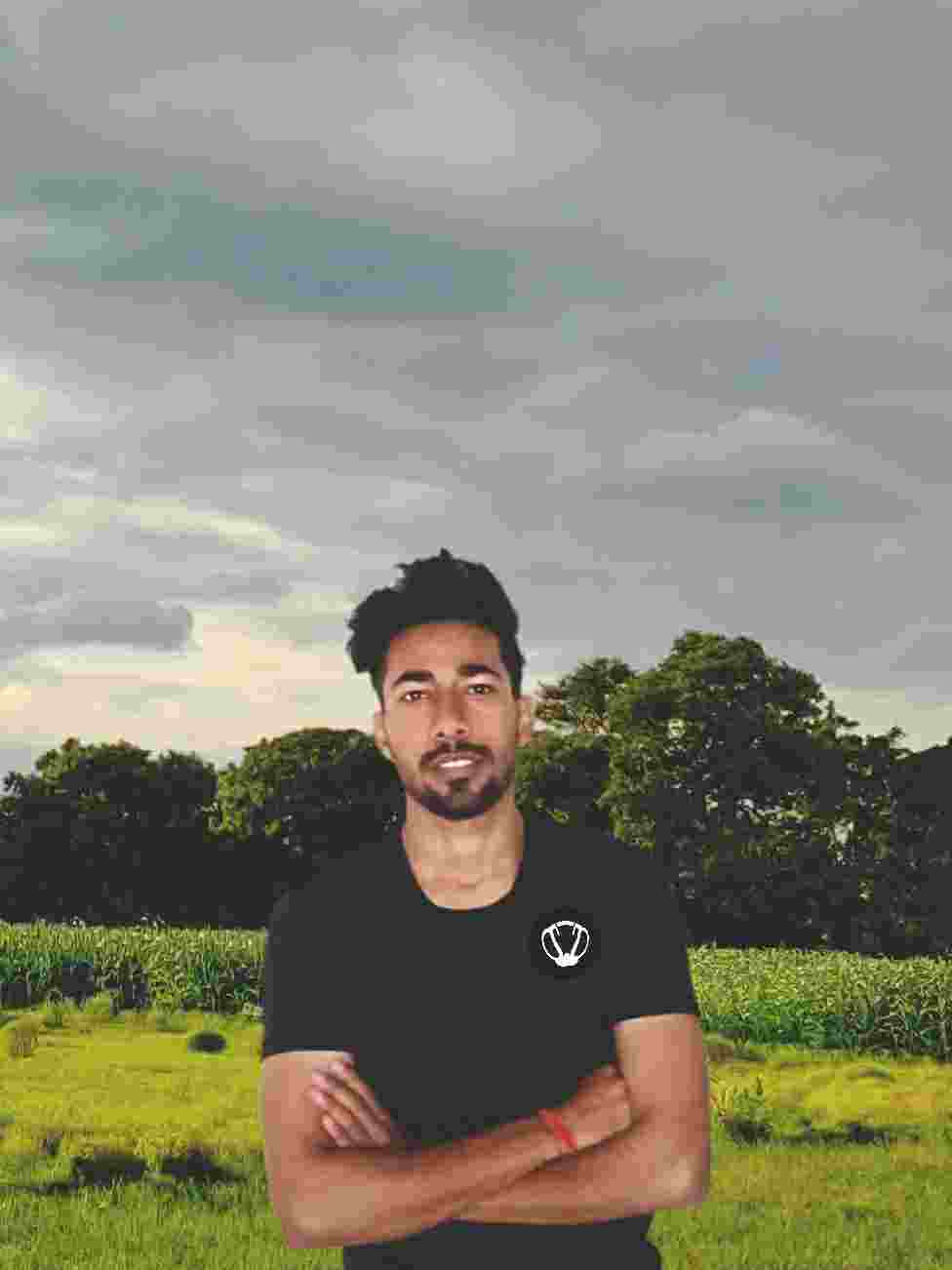 I've been interested in tech for as long as I can remember. When I am not writing about tech, I'm on the couch playing games with my squad.