Huawei, the Chinese tech giant, has been facing a hard since the past couple of years. Well, if you keep yourself updated with the latest happenings in the world of tech, you may be already aware of what happened with Huawei and what the company has faced.
The story goes back to 2019. The Trump administration accused Huawei of leaking the private data of its users to the Chinese government. Well, there is a lot more that took place. But, the US government reacted to the situation by banning Huawei's business links from the country's biggest firm.
The US government ordered companies like Google to end the trade with Huawei in every way. Well, as you all know, almost all non-iOS smartphones are Android-based. And what happens when a smartphone company can't use the basic services by Android?
Well, the same happened with Huawei. The smartphone range of Huawei still runs Android OS, as it's an open-source platform. But, Huawei can use Google services like Maps, Drive, Gmail, and other Google services.
This trade ban hit not only the Chinese tech giant but also the Huawei device owners. Well, if you are one of those, we will be discussing a new app, a platform using which you can easily download any Android app.
---
FOR YOU: How to use OurPlay Apk on Huawei phones to install GMS
---
What is VPhoneGaGa app?
So, what exactly is the VPhoneGaGa app. Well, the app provides you with a platform using which Huawei device users can download and use GMS easily. That's a really great alternative to the Play Store. As it is used to be the only way by which someone can install and enjoy apps on Huawei devices.
VPhoneGaGa is basically a virtual machine app, and it comes with a lot of features. Using the VPhoneGaGa app you can easily modify your device's display settings such as refresh rate, DPI as well as resolution. 
Along with display-based features, you get to do some customizations in the phone, navigation, camera, sensors, etc. And there are a lot of other features for which VPhoneGaGa can be a very handy app. 
Well, VPhoneGaGa is based on the older version of Android. Android 7.1.2 Nougat to be very accurate. That's why you won't be able to enjoy modern Android features like gesture shortcuts, gesture-based navigation, and all.
You may have a tough time learning new gestures on a device, but the older navigation buttons will always be an easier way to navigate on Android UI.
We are sure that you have some idea about the VPhoneGaGa app and its function. Now we will be proceeding with a guide, where you can learn how to use VPhoneGaGa to install Gapps.
---
ALSO READ: How to Download & use Lightspeed Virtual Machine
---
How to use VPhoneGaGa to Install GApps
Now that you know what are you going to download on your mobile device. It is time to learn how to use VPhoneGaGa to Install Gapps on Huawei devices. You just need to follow these mentioned below. Proceed one by one to install it appropriately.
STEP 1 – First of all, you need the

VPhoneGaGa app on your Huawei device. We will be mentioning the downloading links below. Make sure to download the appropriate version according to your device. Well, almost every modern smartphone and the ones which have released in the past few years come with the 64-bit chipset. So, you can download the 64-bit version without handing a second thought. But, we have mentioned the 32-bit version too, just in case.
---
STEP 2 – Click on the apk link and start downloading it. And don't worry apk links mentioned here the safest ones on the internet. Let the download process complete. And after that, install the app. Find the apk in the Download folder in internal storage.
---
STEP 3 – When you start the installation procedure, be sure to allow the 

Install from Unknown Source

setting. Again, it is safe to install the app, you can trust the source link. We have tried installing it too, we haven't had any issues with it.
---
STEP 4 – Wait patiently, let the download procedure complete entirely. Do not interfere with the installation procedure.
---
STEP 5 – After installation, open the app. You will be asked for several permissions. Like, storage, location, camera permissions, and all. You can allow all of them. It's necessary for the app to work properly.
---
STEP 6 – After granting all the permissions. You have to o

pen the Play Store. Sign in with the Google account you want on your device.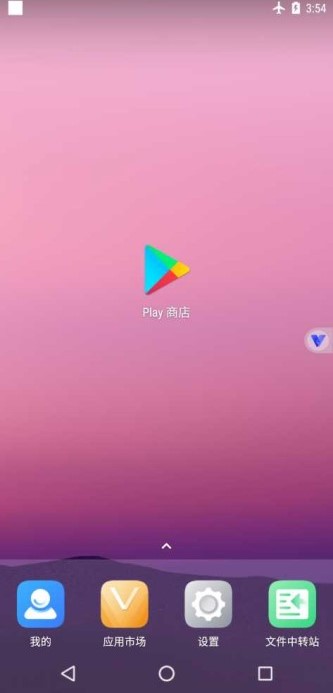 And you are done. This was all about the steps for how to use VPhoneGaGa app to install Gapps. The steps involved were very simple, you just need to proceed one by one. In case, you have issues with the steps, you may ask us in the comments section below.
Download Links:
---
Conclusion –
Huawei phone doesn't support Google services anymore. And we are pretty sure that the ties between the companies won't be resuming as they used to be. So, if you own a Huawei mobile device, the only wise decision would be to use an alternative platform to Play Store.
For your Huawei device, VPhoneGaGa, the virtual machine would be a really great choice. And here in this guide, we mentioned all the necessary steps you needed to use the VPhoneGaGa app. 
When done with the app installation, you will be good to go. Just download any app using VPhoneGaGa services and enjoy your Huawei device like any other Android smartphone.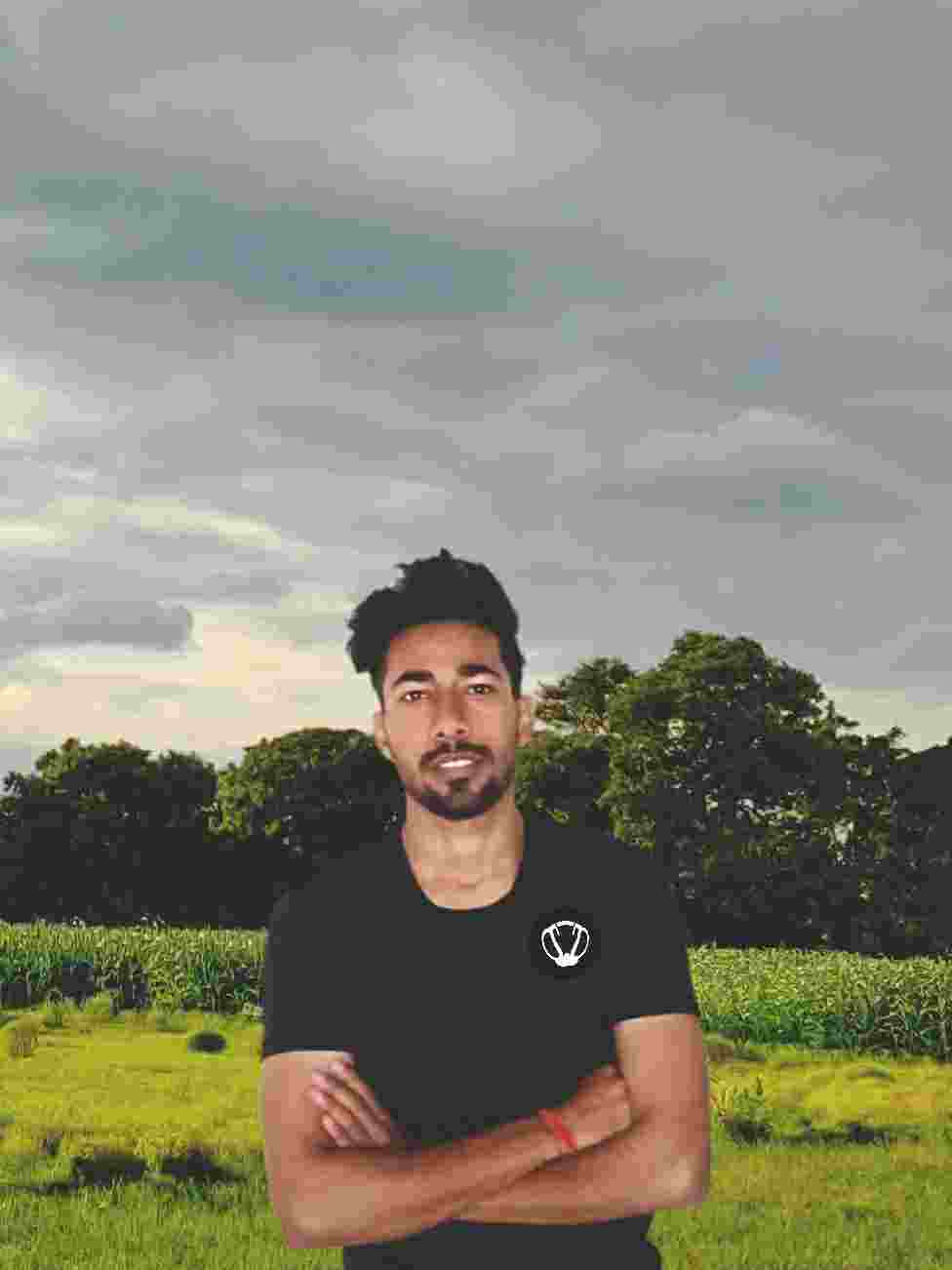 I've been interested in tech for as long as I can remember. When I am not writing about tech, I'm on the couch playing games with my squad.