Telegram is a pretty well-known app worldwide. And soon after the Facebook-owned messenger app – Whatsapp introduced its controversial privacy policy, people all around the globe eyed Telegram to be a potential alternative for Whatsapp. Well, that turned out really good for Telegram, and in the same month, Telegram reported 500 million active users. That wasn't some crazy number, but pretty well for an app that has been out there for 7 years.
Well, the developers of Telegram works constantly to brings new and improved features for the users. Whereas, Telegram X, which is a side project for the Telegram team and often referred to as 'experimental,' has recently received a brand new update.
According to some reports, Telegram X has been out there for quite some time now, but the last update went live a year ago. The new update only comes as a packet of surprise as the users thought that the Telegram team dropped the idea of developing the project any further. But, here is Telegram X back in the game again.
Talking about the new update, the patch file is comparatively large than the previous one and brings a lot of new addition to the app.
Telegram X finally gets the collection of all emojis from last year, nothing special in that but its users can enjoy using them now. Another feature that was necessary, is the Dark Mode support. That means, the app automatically detects the Dark Mode on a device and adjusts its UI accordingly. And now, after the update users will be able to send files weighing up to 2GBs in size. There is a new menu now for tagging a user in the chat.
And as always, the new update brings a fix to many bugs and issues.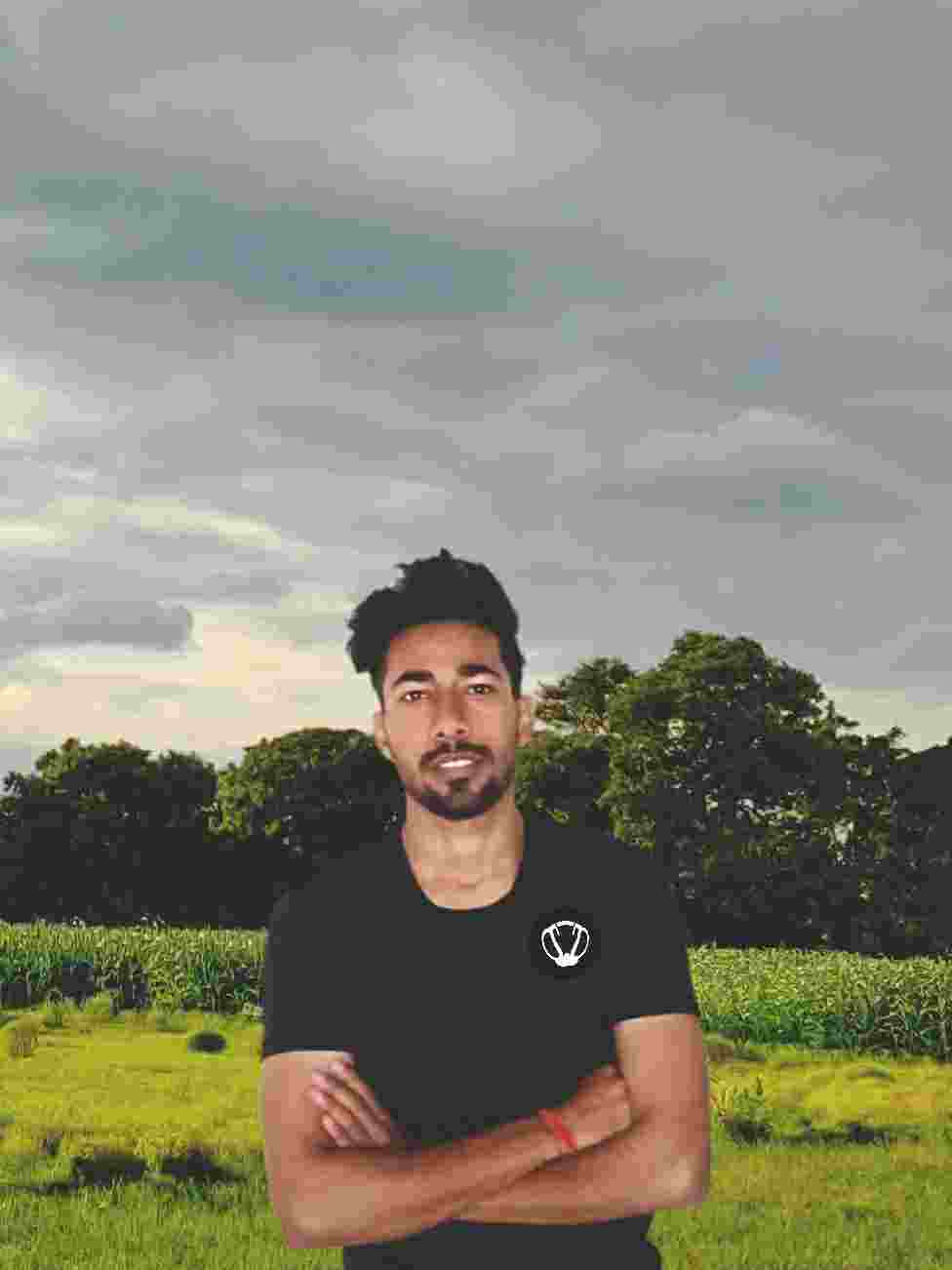 I've been interested in tech for as long as I can remember. When I am not writing about tech, I'm on the couch playing games with my squad.