Google Maps has proved to be the best travel companion for anyone who is looking to travel independently and explore everything a place without asking and disturbing people out there for the routes. Google has come a long way and added several new features to the app and improved the existing one.
But, even after several years of its active operation, Google Maps still needs a lot of improvements and advanced features. The California-based tech giant sees 'Google Maps' as a very important asset. As millions of users are using the app on not only Android but also on iOS devices. And that's why Google keeps updating the app based on both experts as well as users' feedback.
Recently, a new update for the Google Maps application went live on mobile platforms, and according to the official details, the new update is bringing back an old feature of Google Maps which was removed officially in 2019.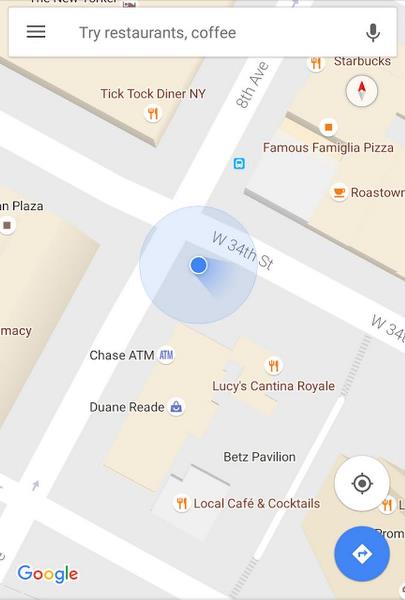 You might remember the compass icon on Google Maps. The compass icon, obviously, used to help out the users with directions. But, Google decided to remove the feature as it was not working as intended. Several users shared feedback on issues related to the compass's poor calibration.
Well, the compass feature might look like an easy addition to the app. But, it takes a lot to add an accurate working widget to an app. And you can't simply add it as a gimmick, as the millions of users out there might be using it for some important stuff.
The removal of the widget sparked discussions on the forums, users didn't support Google's decision of removing the compass widget. But, that was necessary.
Cut to now, the widget is making a comeback now. It might have taken more than two years for the re-release but at least now we can expect a better-calibrated compass widget.