Google Assistant has been a part of life for quite some time now. For many users, Google Assistant has successfully proved why it is the best Voice Assistant out there. And thousands of testing and reviews have already given Google Assistant the crown of the best Voice Assistant out there.
And all kudos to Google. The California-based tech giant has been putting a ton of effort to improve the existing features and bring new innovative features too.
Well, recently, a new Google Assistant mode called 'Driving Mode' is finally relating on the global platform. FYI, the Driving Mode was announced back in Google I/O 2019 and released later for the US and other English-speaking regions.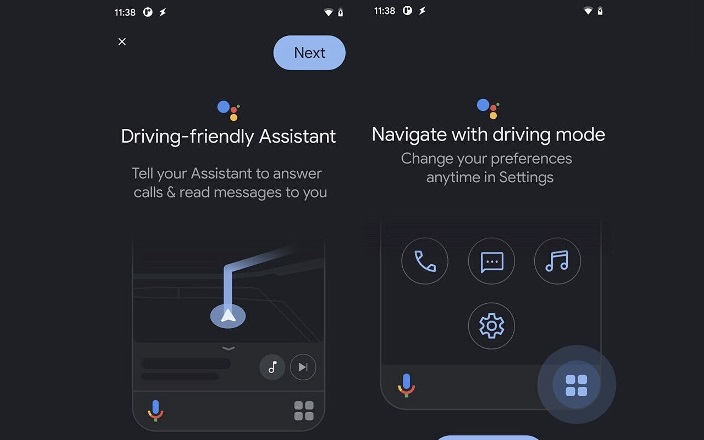 Google introduced the Driving Mode as a replacement for the Android Auto, which is currently serving in millions of four-wheelers out there. Android Auto serves as a platform for creating a link between the user and the car. Many basic apps like Google Maps, music apps, can be run using Android Auto.
The new Driving Mode will take it one step further. It will let the driver use the voice command features of the Google Assistant app. With which, apps, maps, music, and more can be done with the voice command only.
The feature was previously available for a few regions only. And now, according to the official post by Google Assistant handles, the Driving Mode is now going live for international users too.