Google Forms is a free web-based survey administration software that is offered by Google. The app is used to create and edit surveys online. The app automatically stores the collected information from the users in a spreadsheet.
You might have also used Google Forms a few times to fill up some forms. While it is a very useful app, but it had a very annoying problem. If you are filling a form and your internet, battery, or power goes down then all your saved information or details will be lost, and you will have to fill the form again from scratch.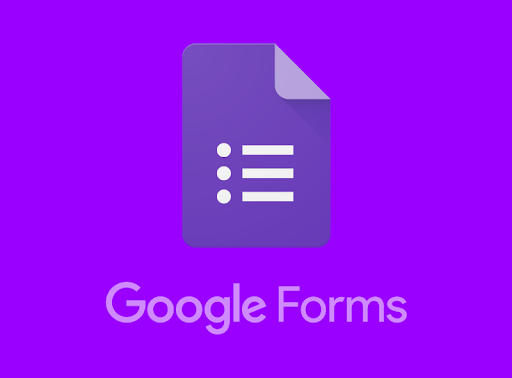 Google forms received many updates and new features over the fast year, but this default save feature was missing. However, a new feature in beta should fix this problem. Below is what a Google blog post reads:
Next week, we're launching draft responses for Google Forms in beta. When responding to a Google Form, Quiz, or Quiz assignment in Classroom while signed in to your Google Workspace account, your progress will automatically be saved as a draft for 30 days from your last edit or until the form is completed.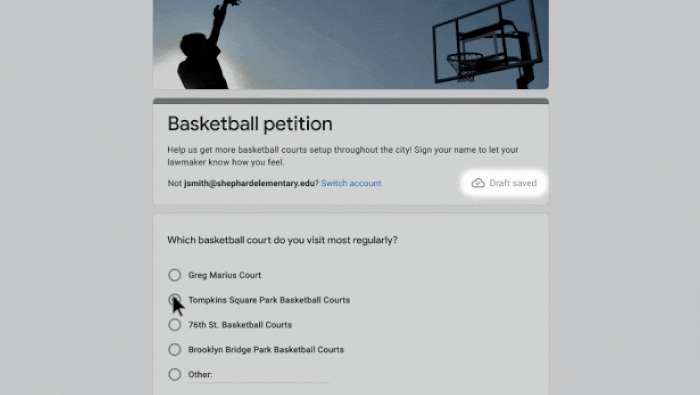 This beta is only available to Google Workspace for Education customers. Admins can use this form to express interest in participating in the beta.
Google Workspace for Education administrators can sign up to test out draft responses from the link given below;