The race for the best Artificial Intelligence-based Voice Assistant has been running for a long time now. Well, the competition is really high with contenders like Google Assitant, Apple's Siri, and Amazon's Alexa on the top three of the list.
Whereas, Voice Assistant by other companies like Samsung's Bixby and Microsoft's Cortana find it hard to get the attention of the users. Well, Bixby has a comparatively high competition as it has to compete with the best assistant in the segment, that is, Google Assistant.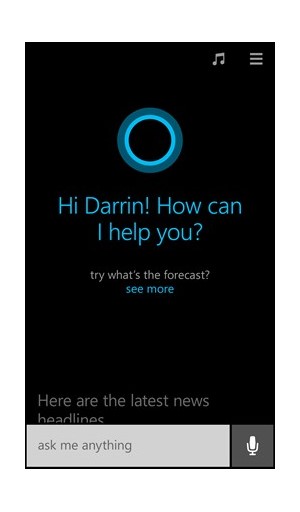 The same story can be seen with Microsoft's Cortana, which was made available on the Android and iOS platforms as a part of the expansion. Well, Cortana is doing Ok on the Windows devices, but no one would have thought of replacing the beloved Google Assistant, which is also a default Voice Assistant in Android device, with a third-party app – Cortana.
And Microsoft didn't take much longer to understand the statistics and people's state of mind. And finally, in June 2020, Microsft announced that Cortana wouldn't be functional on Android and iOS. Cut to now, Microsoft has finally terminated Cortana's support for Android and iOS devices now.
Microsoft on the official support page of Cortana announced the termination of the support. Along with that, the statement also mentioned the lists and reminders that might have been created by the users wouldn't be available to access after March 31, 2021.