You are at the very right place if you are probing through the web pages and searching for some answers related to the authenticity of the YoWhatsapp app.
Still searching if YoWhatsapp is safe or not?
We have answers for you. We have mentioned a detailed article where we have mentioned answers to the most asked questions about Yo Whatsapp mod app.
So, let us find out, what's good with this YoWhatsapp 🙂
---
What is YOWhatsapp?
Everyone knows about Whatsapp. The most popular messenger app in the world with more than 5 billion downloads on the Android platform. The app comes with a simple design and easy-to-understand UI which makes it a very user-friendly app. The only reason for its popularity.
Well, Whatsapp comes with a few features and some restrictions as well. Like, you can only send a particular size of the video. And the images you send on Whatsapp are automatically compressed to save the file size and load on the Whatsapp server.
That is when the developers out there thought of releasing an alternative app to Whatsapp which is nothing but a modded version of the original app. Well, Whatsapp doesn't consider these kinds of mods official, but the additional features are fantastic enough to lurk a lot of users.
YOWhatsapp is one of the modded version of Whatsapp which comes with a lot of additional features which cannot be found in the official version of the app.
Some users, before start using the app, ask if the YOWhatsapp is safe to use, if it is legit, and if they should use the app or not.
Here, we will be answering all of these questions. Before proceeding to that part, let us check out some of the great features of YO Whatsapp.
---
YO WhatsApp Features –
As mentioned above, YOWhatsapp comes with a lot of features. Or we must say, a lot of additional features, which cannot be found in the official version of Whatsapp.
Like the features where users can easily send the images in full size. Generally, to save the save on users' devices as well as on the servers Whatsapp automatically compresses every image sent on Whatsapp.
But, sometimes when you are supposed to photos or videos in their full size, you would have to find any other platform to share the media. But, YOWhatsapp solves the issue, by allowing users to choose to send the images in full resolution and size.
Another feature that we liked is the full video sharing feature. Generally, Whatsapp will only allow you to send small videos only. But, YOWhatsapp lets users send videos with having a size of more than 700Mbs.
You can check out all of YOWhatsapp features below –
Full Resolution Image Sharing
Full Resolution Video Sharing
Call Filter/Blocker
App Launcher and Notifications Icons
Colors and Customizations
New Emoji Variants
Themes Store
Fonts
Anti-Delete Messages
Media Sharing
---
Is YOWhatsapp Safe?
So, without any delay let us find out the answer to the most asked question – Is YOWhatsapp Safe?
Most of you may already aware of the fact that YOWhatsapp is a third-party app. That means Facebook hasn't developed it. If you are not aware, you must know that Facebook bought Whatsapp a few years ago. And all the operation in Whatsapp is under the control of Facebook now.
But, these third-party developers are generally individual or a group of individuals. And most of the time the identities of these developers are hidden so that do not face any kind of infringement issues by Whatsapp.
That also means that you won't be able to sue anyone if anything happens to your important data and personal details saved on their servers.
You can lose your Personal Data –
One of the major issues with unofficial apps, especially modded apps, is the privacy issues with the users' data. YOWhatsapp and other modded apps save the data of the users on third-party servers. Whereas, Whatsapp saves the data on highly secured data.
If you are using YOWhatsapp, then there is a very high probability that you will lose access to your data to third-party server owners or hackers.
You can lose your official Whatsapp account –
Whatsapp does not welcome the usage of any kind of modded apps.
These modded apps are unofficial mods apks of Whatsapp, that's why a user is risking his Whatsapp account if he is using the modded app.
And of course, Whatsapp doesn't want the users to fall into these kinds of traps. These traps not only divert the user base Whatsapp but also may harm users privacy
So, you might have received the answer now.
Let us make it very clear.
No, YOWhatsapp is not safe to use.
If you have something very important on your Whatsapp, then we suggest never try downloading the YOWhatsapp or any other modded apks.
---
YO Whatsapp is safe or not?
No, Yo Whatsapp is not safe. You must not use Yo Whatsapp in any way. Not only Yo Whatsapp, do not even try any other modded apps. You may face the same issues with other modded apps as well.
---
Conclusion –
It's time to wrap up the article now. Here, we mentioned the reasons for not trusting any kind of modded apps for Whatsapp.
YoWhatsapp may look like a very interesting app because of the list of features it offers. But, you may issue with the app. And you might not even notice, YoWhatsapp might leak your data as well.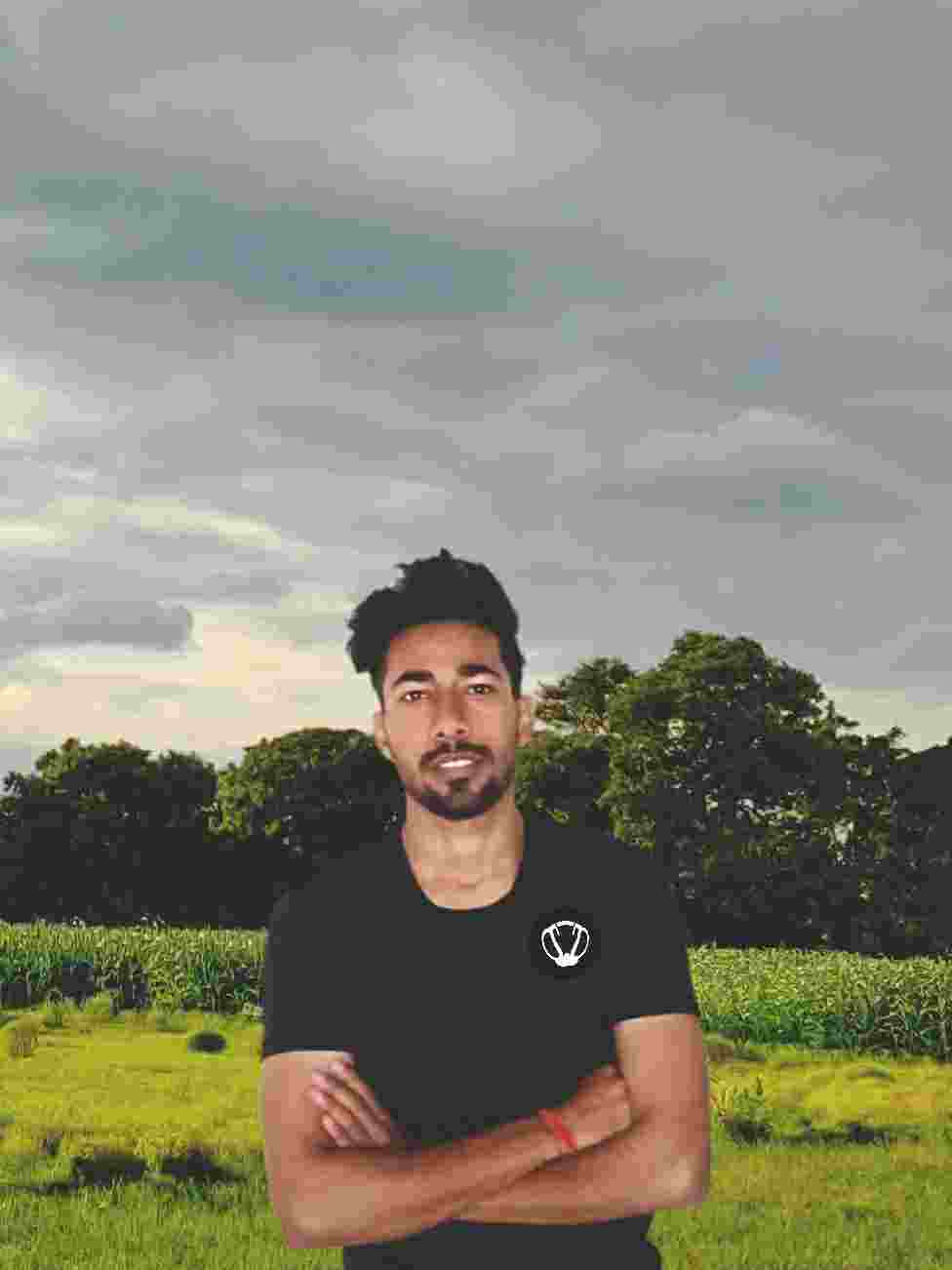 I've been interested in tech for as long as I can remember. When I am not writing about tech, I'm on the couch playing games with my squad.