Can't decide whether to use Fouad Whatsapp or not?
Are you someone who is thinking to switch modded version of Whatsapp?
Lads, you have landed on the right website.
Here, you will get to know if you should use Fouad Whatsapp or not? And we will be trying our best to answer the very common question – "Is Fouad Whatsapp Safe to Use?"
So, let us start and see what the app is all about and what details you should know before you try the Fouad Whatsapp app.
---
What is Fouad WhatsApp?
Whatsapp is probably the most popular messenger app. People all around the globe recognize Whatsapp. And the skyrocketed app download number supports the popularity of the app. The app has more than a billion downloads just on the Android platform.
Well, the popular app also inspired some developers out there to bring the modded version of the app. There are around 100s of mod apps out there which sport a long of features that are either upgraded features of the existing features or some additional features that have never arrived on the official app.
Fouad Whatsapp is one of the mod versions of Whatsapp. And like other mods, Fouad Whatsapp claims a lot of features along with better security. But, is the claim true? Is Fouad Whatsapp safe? Should you use it?
Well, we will be discussing it later in this article. But, before that, let's see some of the features of Fouad Whatsapp.
Fouad WhatsApp Features –
Fouad Whatsapp is known for sporting additional features. You can turn on and use different Fonts, there are a lot of options to select from. Other than this, you can change the color scheme of Whatsapp from Green to Blue or any other that suits your eyes.
You can also enjoy some new variants of emojis. These emojis are not supported by the official Whatsapp, but you can enjoy them in Fouad Whatsapp.
Other than this, there are some features that already exist in official Whatsapp. But, Fouad Whatsapp takes it to another level by upgrading the existing features.
With the app, you can send videos and images with full resolution. The official Whatsapp compresses images you send to the other chat. You can check out all of Fouad Whatsapp features below –
Call Filter/Blocker
Anti-Delete Messages
Media Sharing
Fonts
Colors and Customizations
New Emoji Variants
App Launcher and Notifications Icons
Full Resolution Image Sharing
Full Resolution Video Sharing
Themes Store
---
Is Fouad WhatsApp Safe to use?
Moving on to the most prominent part of this article.
Netizens most of the time ask if Fouad Whatsapp safe to use or not?
Well, actually, there is no one who has provided an appropriate answer for that. As most of the blogs out there focus on providing links to download the app.
Here we have tried our best to include all the details that you should know before you download Fouad Whatsapp.
So, is Fouad Whatsapp Safe to use? And should you use it?
Let's see.
So, Fouad Whatsapp is a modded app. If you want the safest alternative to Whatsapp, it would be Whatsapp itself. You must not rely on any other app if your messages are very important to you and your business.
Talking about Fouad Whatsapp, unlike the official app, it has been developed by a third-party developer company. The operations of official Whatsapp come under the control of Facebook.
Facebook, the USA tech giant, is one of the renowned tech companies. And you can easily rely on the company for the security of your data. Facebook as a large tech company comes under the observation of the government of the United States as well.
Your texts might not be Encrypted anymore –
Whatsapp has introduced a new policy and announced that the messages shared between users will remain encrypted. That means, no one, not even Whatsapp will be able to see the texts you are exchanging with any other user.
But, this security can be comprised easily if you are using Fouad Whatsapp or any other modded version of Whatsapp. And the worst part is, you won't be able to blame anyone if things go wrong.
Your data could be at risk –
According to a report by BGR, modded Whatapp versions like Fouad Whatsapp could be leaking your data. The reports also mentioned that the app servers are linked with third-party servers which could be a potential way to leak the data.
You may lose your official Whatsapp account access –
Whatsapp's behavior has always been serious when it comes to the Whatsapp modded apps. It is probably because they are losing their count of active users on their servers. There is another reason too. Whatsapp as a brand would lose credibility if any mod app harms any user's data privacy.
That is why Whatsapp keeps introducing ban waves. This is done to restrict the promotion of any kind of modded app.
These were some of the issues that you can face if you keep continuing using Fouad Whatsapp mod apk.
We are supposing, you have got the answers now. Let us make it clear.
No, Fouad Whatsapp is not safe to use.
---
Is Fouad WhatsApp harmful?
Yes. Fouad Whatsapp is harmful to use. There can be a risk of data leakage and loss of confidential data.
FM Whatsapp is safe or not?
FM Whatsapp is not safe. If you are using FM Whatsapp, you have already risked your data and messages. FM Whatsapp uses third-party servers. Those servers can leak your data.
---
Conclusion –
You might have got the answer now. Fouad Whatsapp is not safe to use.
Even any third-party modded Whatsapp modded app is harmful to use. You must only use Whatsapp's official app. You can download it for free from Playstore or App Store.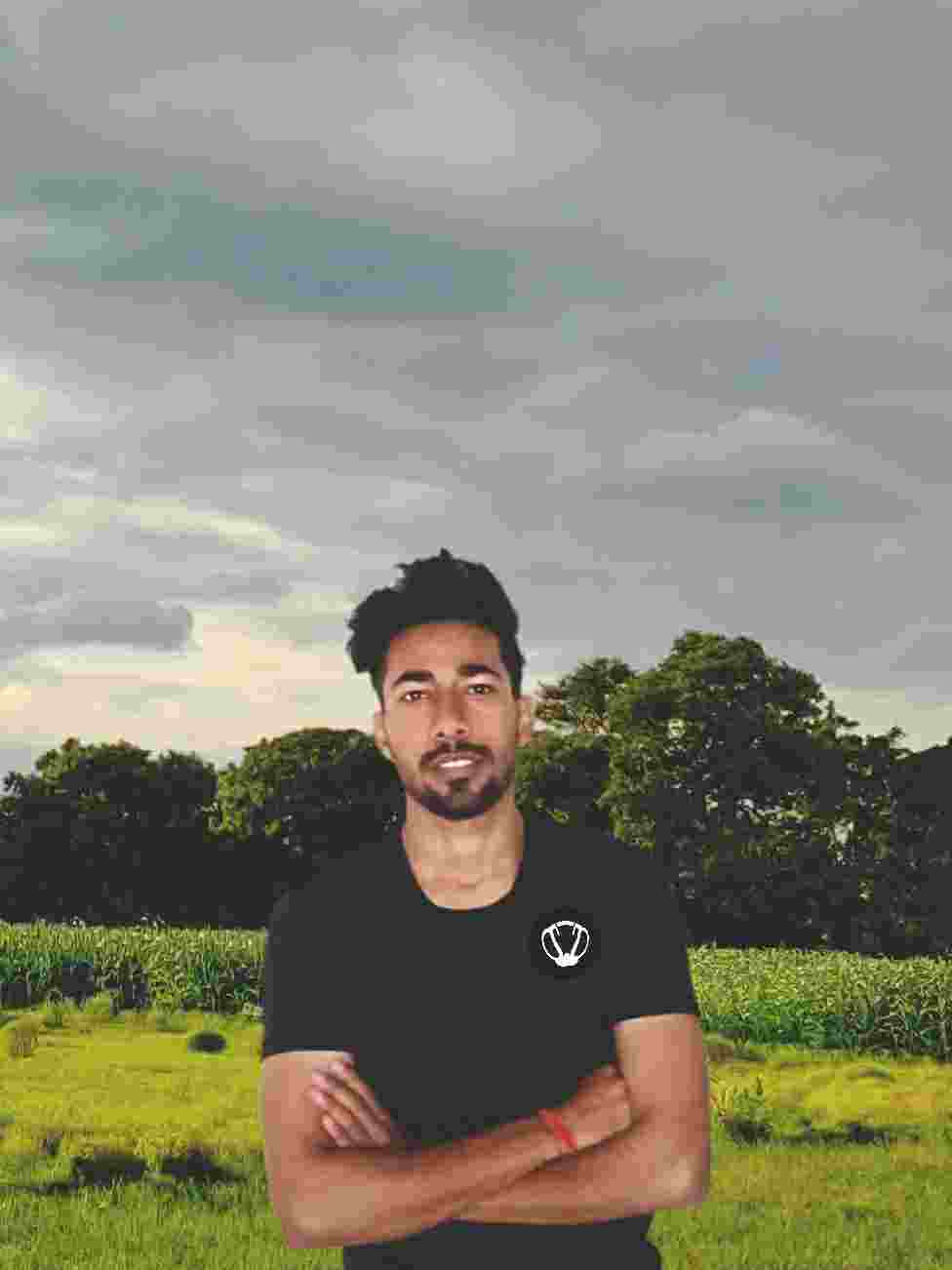 I've been interested in tech for as long as I can remember. When I am not writing about tech, I'm on the couch playing games with my squad.