Ever thought of using a single smartphone for two different. Well, the feature of creating a separate space for different users was introduced by Microsoft more than a decade ago. But, this feature hasn't made it to the smartphones like other common existing features. You can use dual apps on a majority of devices these days, it comes as an in-built feature now.
But, among all the popular smartphone makers Xiaomi was the first OEM to introduce this feature with MIUI skin. But, still, the feature that allows using smartph0ne as a different user hasn't arrived at all smartphones yet.
Well, the VMOS Pro app is the solution if you are wondering how to get that feature on any smartphone. You just need a smartphone running on Android OS version 5.1 or higher.
How to use VMOS Pro VIP Mod APK:
Before you start using the VMOS Pro app on your device. You have to download the apk from an appropriate source, then install it on your device. So, we will be mentioning a step-by-step guide on how to install VMOS Pro app on your device. And do not worry, we will be mentioning the download links as well.
And here's a little heads up for our readers. You must only proceed with the steps if you are certain that you can use the app without causing any issues on your device. Anyways, your device will be at some risk if you choose to proceed.
So, we would advise our readers to try this app on an older or abandoned device. The procedure also includes rooting of the device and as you may already know, rooting hampers the manufacturer's policy. A majority of OEMs will consider the warranty of the device canceled if it is rooted by any means.
Well, if you still want to do this, proceed with the steps mentioned below.
STEP 1 – First of all, you need to download the modded apk and the rooted 7.1 zip folder.
STEP 2 – You will find these files in the 'Download' folder. Find them and select to start the download procedure.
STEP 3 – You will be asked for some permissions, grant them to proceed.
STEP 4 – If you cannot start the installation, try using a third-party file manager. Download any app from PlayStore.
STEP 5 – After installing the VMOS Pro app. Open it on your device.
STEP 6 – Here, on the home page, you will see a plus icon (+) in the top right corner, near the hamburger menu icon. This will add a new virtual machine.
STEP 7 – After that, select the hamburger menu icon or the 3-horizontal line icon. This will direct you to the device storage. Here, again, find the 'Download' folder and search for the ZIP folder and select it to continue.
STEP 8 – And you are done here. Wait for the final procedure to complete. It may take up to a few seconds to continue.
---
Download Links: VMOS PRO:
---
And this is it, this is how you can use VMOS Pro app on any Android device. You just need to download it correctly on your device. And you will be able to create a new virtual device for yourself.
If you need assistance in any of the steps mentioned above, feel free to contact us anytime. We will be happy to assist you.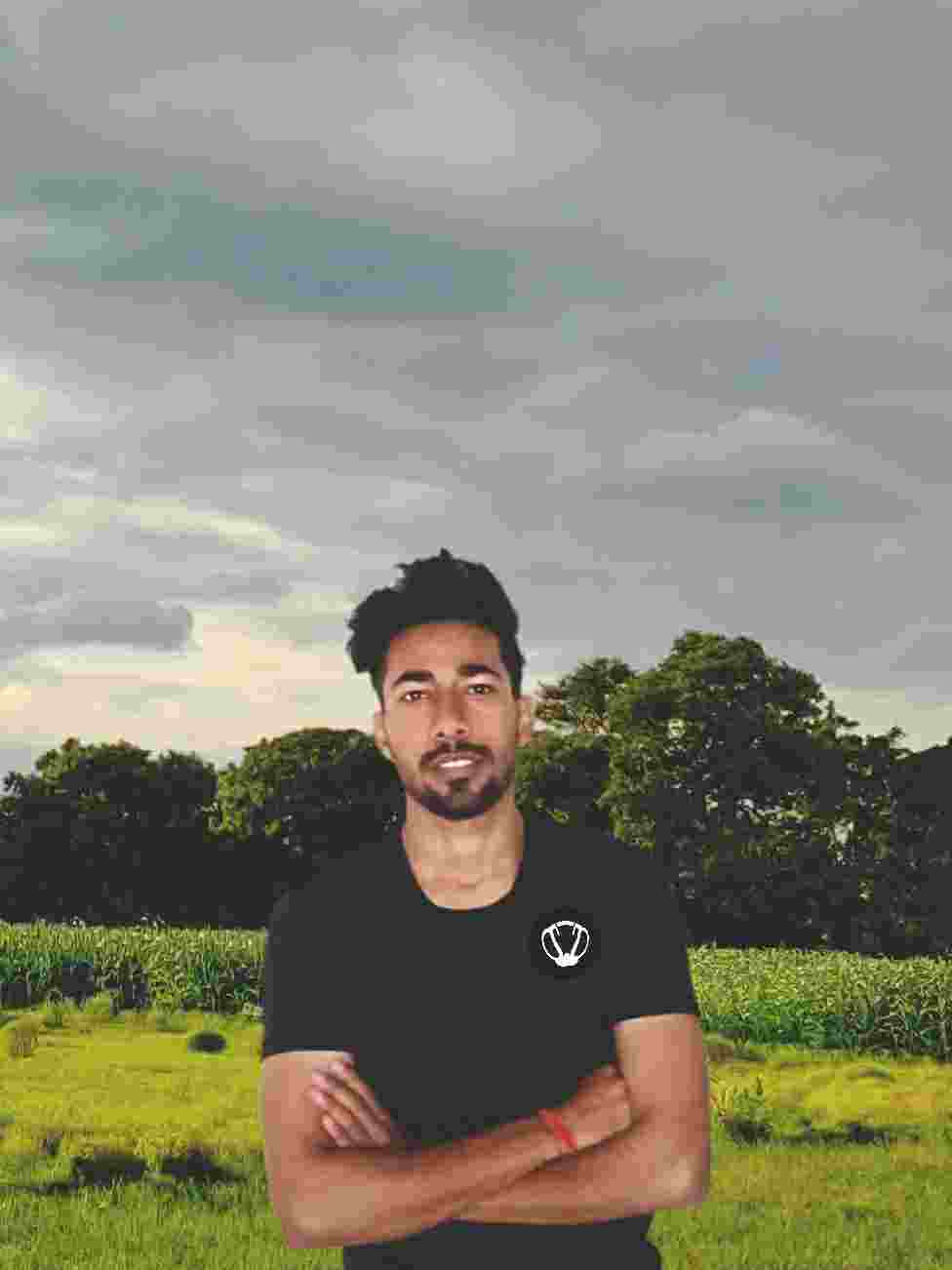 I've been interested in tech for as long as I can remember. When I am not writing about tech, I'm on the couch playing games with my squad.