Huawei used to be the most successful tech company in the world having roots grabbing the grounds in almost every market. Huawei was popular among the consumer as a smartphone maker as well as a 5G giant. The world knows, Huawei was the first company in the world to test the 5G network between a tablet and robot.
Huawei could have continued on the pathway to be the best tech company in the world with a successful smartphone-making business. But, the company's world upside down when the Trump government black-listed the company after a long period of a partial ban.
Well, Huawei was restricted from doing any further business from a majority of companies of the USA, and that also includes Google. Restriction with business with Google would be a nightmare for any smartphone maker, especially you are dependent on the operating system which runs on more than 90% of the smartphones present on this planet.
After the restriction, Huawei somehow continued including the Android operating system on its smartphone segment. But, Huawei was restricted to include any Google apps which come included in the Google Mobile Services.
Huawei ensured that users can still buy Huawei and Honor devices for the same experience. But, that is impossible to say without Google apps. Well, if you have already bought a Huawei device, there is a workaround, using which you can manage to use Google apps on your devices. OurPlay is one of the apps which we have included here.
---
What is OurPlay?
For starters, OurPlay is an alternative to third-party apps like GSpace, Chat Partner which provides you a platform to install and use various Google apps along with other third parties on your Huawei or Honor devices.
It can be said that OurPlay is like the PlayStore alternative for Huawei devices, as you can use PlayStore on your Huawei device to download any other app, including various productive Google apps like Maps, Gboard, YouTube, and other super important apps from the house of Google.
You will find a lot of advantages of using OurPlay instead of apps like Chat Partner or GSpace. Also, if these apps are not working well on your Huawei devices, or you just want to try out the new apps for your Huawei device, you should try OurPlay for sure.
Here, we will be mentioning a guide for how to use OurPlay on your Huawei device.
---
How to use OurPlay Apk on Huawei phones –
This will be a very easy-to-follow guide. You will find each and every step mentioned separately. So, without further ado, let's dive right into how to use the OurPlay app on Huawei smartphones
Step 1: First things first, you will have to download the OurPlay apk on your device. For this, you will have to download the apk using the link mentioned below here.
Step 2: Wait till the apk download process completes.
Step 3: After this, go to the Downloads folder after reaching through the File Manager.
Step 4: In the Downloads section, search for the OurPlay apk. Select it to install.
Step 5: You will be asked for different permission before you try installing it on your device.
Step 6: Open the app after installing it on your Huawei device.
Step 7: Simply select the Play Store icon which you will easily find there.
Step 8: In case, you couldn't find the Google PlayStore icon, you need to simply select the (+) icon to continue.
Step 9: And that's all, you are done with setting up OurPlay on your device. Now you can now install any third-party app.
And that's it. That is how you can download OurPlay on a Huawei device.
Simply follow the link mentioned below to start downloading the apk right away.
Download Links:
---
Conclusion: 
So, this is how you can use the OurPlay app on your Huawei device. Using the OurPlay platform you can have any third app on your device. So, what are you waiting for, download all the Google apps on your Huawei device and start your productive life.
This is to be kept in mind that OurPlay has been made by a Chinese developer, and it's only available in the Chinese language. But, using a workaround that will translate the content on the screen from Chinese to English.
Right after installing the app correctly on your Huawei device. You will have to install an app called Hi Dictionary. Well, this app provides a feature that will be doing an on-screen translation for you.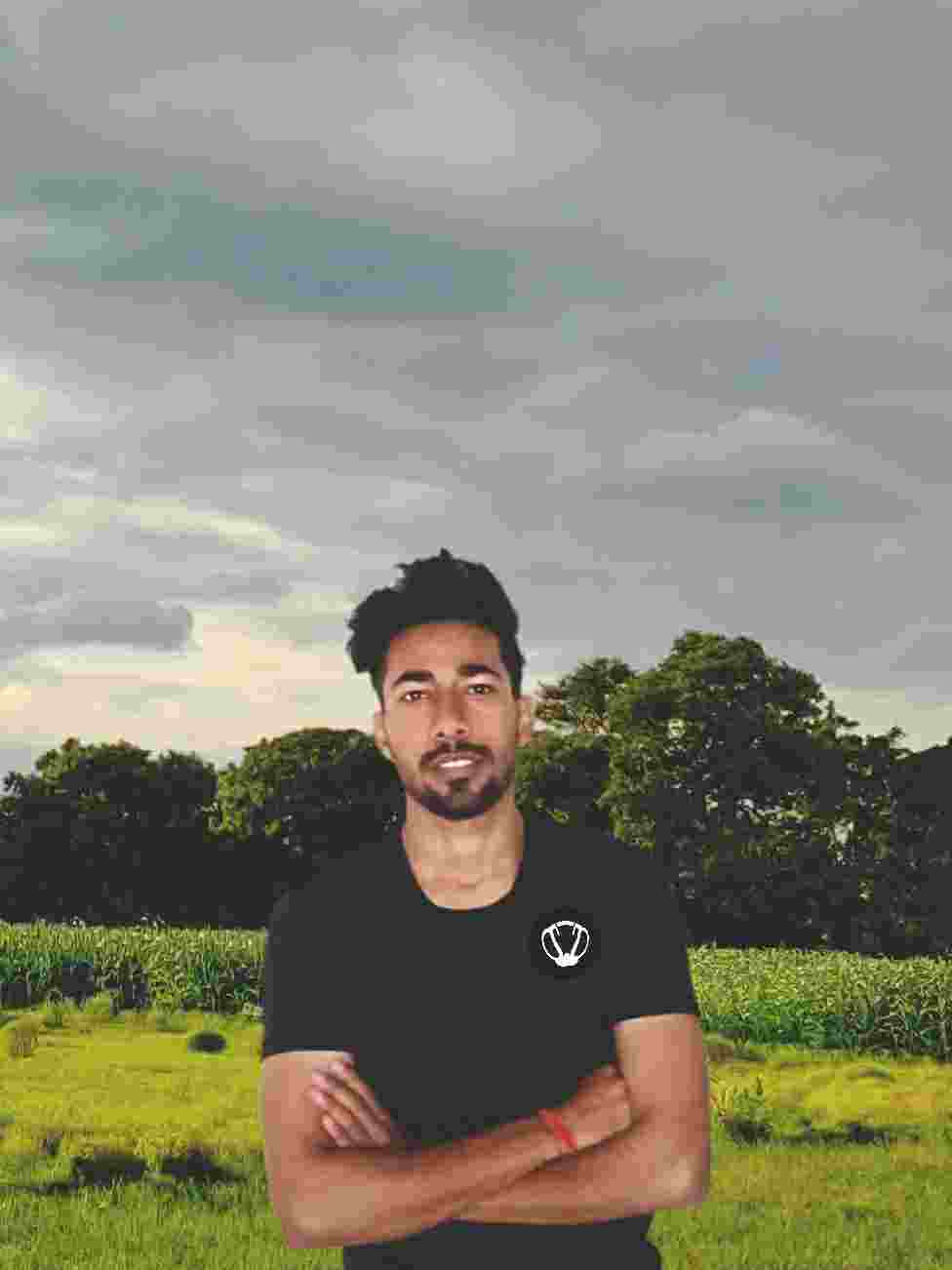 I've been interested in tech for as long as I can remember. When I am not writing about tech, I'm on the couch playing games with my squad.