The unfortunate year of 2020 has been really boring. Almost everyone on the globe has to stay inside the home because of the restrictions made by the government to contain the pandemic. Platforms like Netflix, Amazon Prime, Hulu have been perfect partners in these trying times. And a shout-out to the free-to-watch platforms like Youtube, which have been helping a lot to kill the boredom.
Well, some of the regions in the world are still going through these hard times while sitting at home. Some of them are killing boredom and binge-watching shows on Netflix and Prime Video, whereas, others are searching for free alternatives. Youtube might have fulfilled your desire to watch your favorite content creator, but it, of course, doesn't stream shows for free.
If you are one of those who don't own a subscription for any paid streaming app and searching for a free-to-watch alternative, then stay tuned, as here, we have something for you.
Without wasting any time, let us unveil the name of a free-to-watch streaming platform, which gives you access to tons of content like movies and documentaries.
Kanopy is the unique platform that lets you access a plethora of content from your local library's video catalog. Well, you won't find fancy TV shows or movies, but the platform is best to watch out for independent films, obscure documentaries, etc. On top of it, you get access to the extensive library of the classic movies too, which you won't find on other streaming platforms.
To access the content, you need either a library card or university login details. There are a total of 4,000 participating public libraries and campuses. You have to try to login with the details to check if your regional library is available on the list. 
Well, no worries, if you are finding it hard to login to Kanopy, we are here to help.
How to download Kanopy –
It's straightforward to use. Just follow the steps mentioned below and proceed.
STEP 0 –
First of all, you need to download the Android, or iOS application of you are using a mobile device. Kanopy can be downloaded for free on both Android and iOS
If you are using a PC, simply open your browser and visit www.kanopy.com.
STEP 1 –
Open the app, after completing the downloading and installing procedure. Here, you need to sign-up using an account. For your convenience, you get the option to sign-up using Google or Facebook account. But, if you wish to sign-up using another email ID, you are good to go. 
---
 STEP 2 –
After signing-up, you need to enter the name of the library or university. Simply enter the name of the public library or university in the search box and select yours. Again, only 4000 libraries and universities are eligible.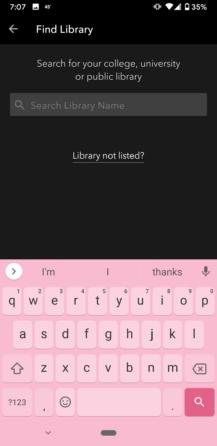 If you don't have any library card, you can go for the short-term memberships with easy online registration. For this, visit the library's website or make a call.
Just in case, you don't have access to Kanopy through your library (or if you're missing a library card), you can peruse the service's collection as a guest.
And that's it. We are done with the steps for How to download & use Kanopy. So, what are you waiting for? Start streaming the free content right away!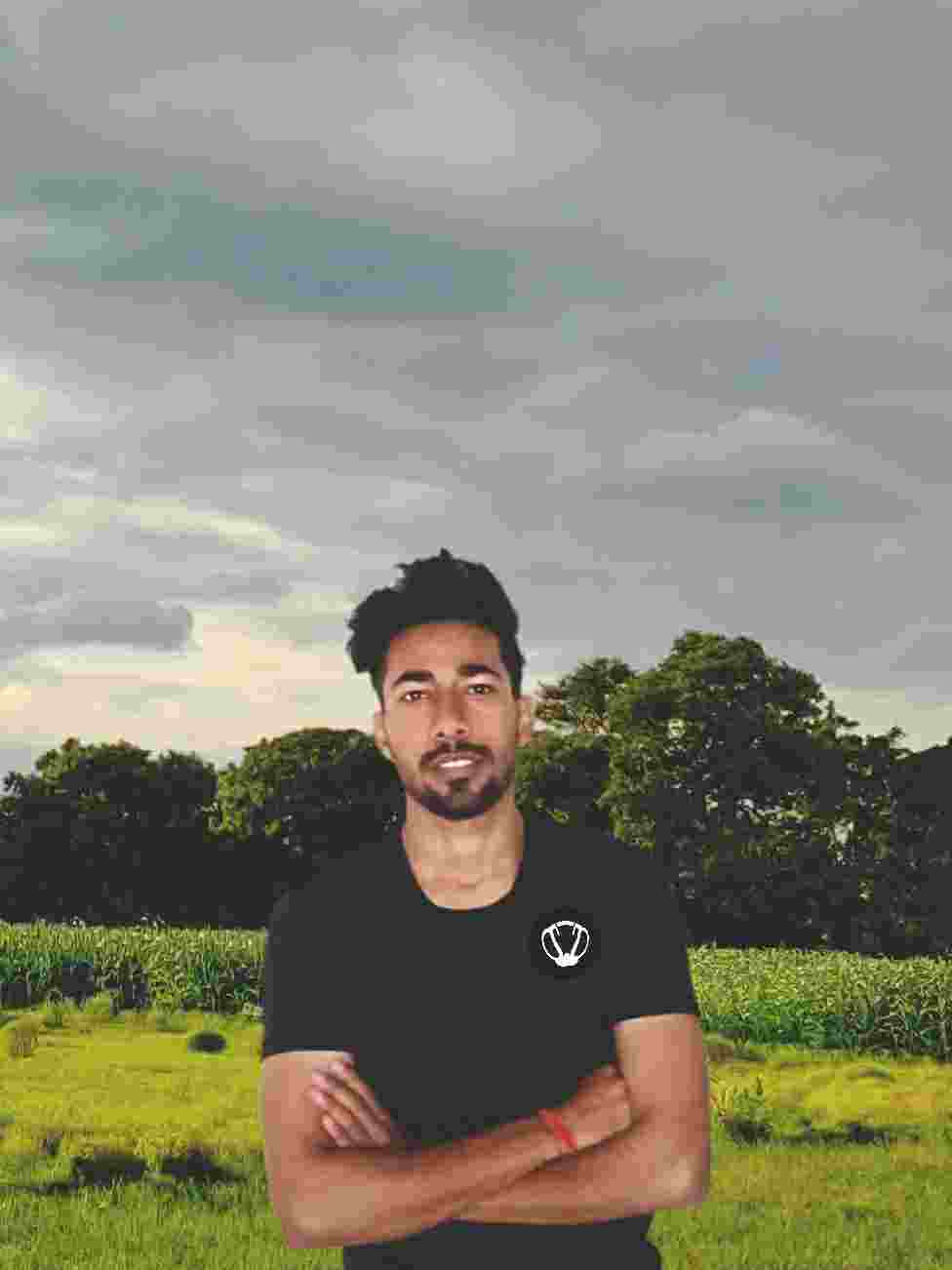 I've been interested in tech for as long as I can remember. When I am not writing about tech, I'm on the couch playing games with my squad.