Google Pay aka G Pay earlier knows as Android pay is a digital Wallet platform and Online payment system developed by tech giant Google. G-Pay is simple, secure, and easy to use. However, if you are a not user of Gpay because your bank wasn't available in the app then you might want to have a look again. Google Pay has now partnered with 22 more financial institutions.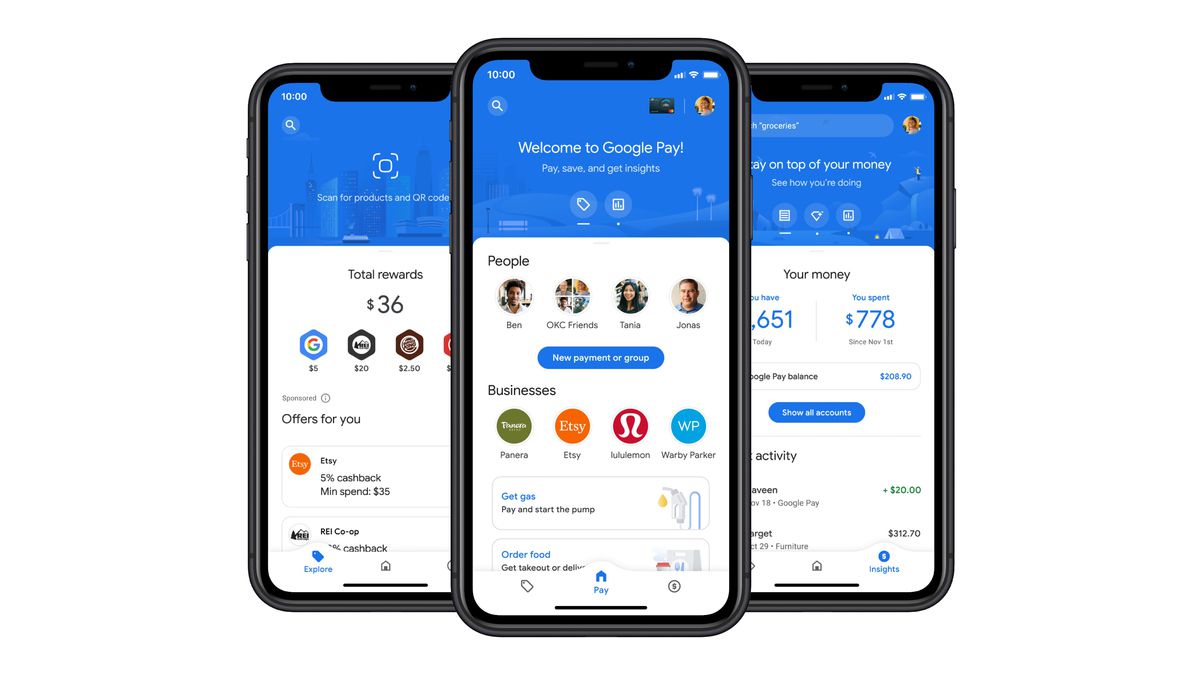 With these numbers, Google pay now has close to 3000 bank partners (2900 to be exact). Below is the complete list of newly-added bank :
1st Advantage Bank (MO)
Access Bank (NE)
Alpine Capital Bank (NY)
Amarillo Community Federal Credit Union (TX)
Bank of Travelers Rest (SC)
BankFirst Financial Services (MS)
Clarity Credit Union (ID)
Ennis State Bank (TX)
Essex Savings Bank (CT)
First Federal Bank of Louisiana (LA)
First Federal Credit Union (IA)
Granco Federal Credit Union (WA)
Murphy-Wall State Bank & Trust Company (IL)
Paradise Valley Federal Credit Union (CA)
Patriot Equity Credit Union (TN)
Point Breeze Credit Union (SD)
Premier Source Federal Credit Union (MA)
Security State Bank (TX)
Silicon Valley Bank (CA)
South Metro Federal Credit Union (MN)
The First National Bank of Hooker (OK)
Windthorst Federal Credit Union (TX)
You can download the latest version of Google Pay from the Play store from the link given below: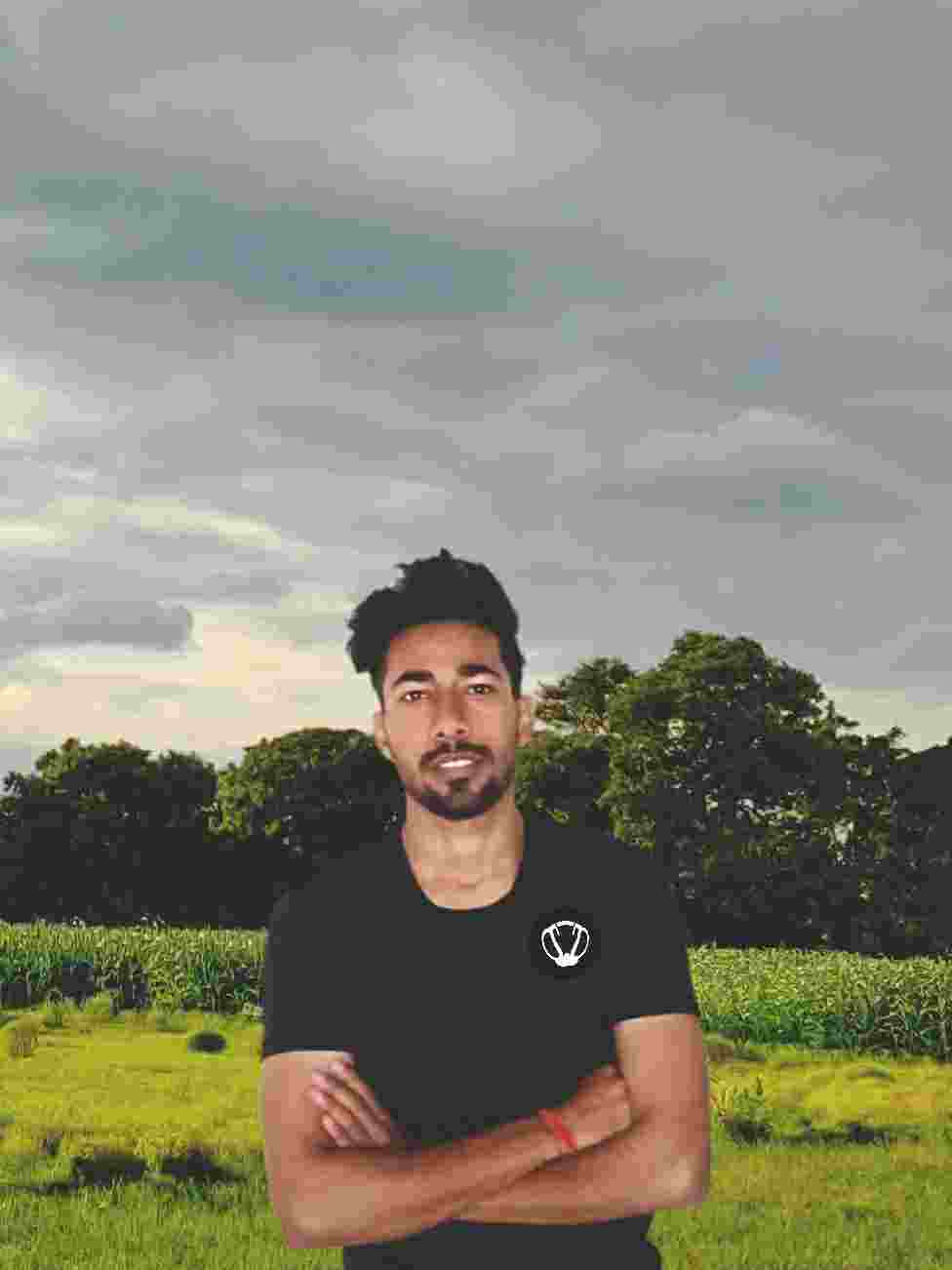 I've been interested in tech for as long as I can remember. When I am not writing about tech, I'm on the couch playing games with my squad.