South Korean tech giant Samsung has launched a new app called 'iTest," that allows iPhone users to test out the Samsung One UI 3.0.
iTest is being currently advertised in New Zealand, but anyone can use it on their phone. However, it requires iPhone 7 (or newer) to run the app and Android will not be able to use the app.
Once you visit the iTest website it shows a QR code to install the app on your. So, once you install the app by scanning the code with your iPhone and when you open it on your phone, it turns into a simulated Galaxy Smartphone home screen, or you can say into One UI 3.0.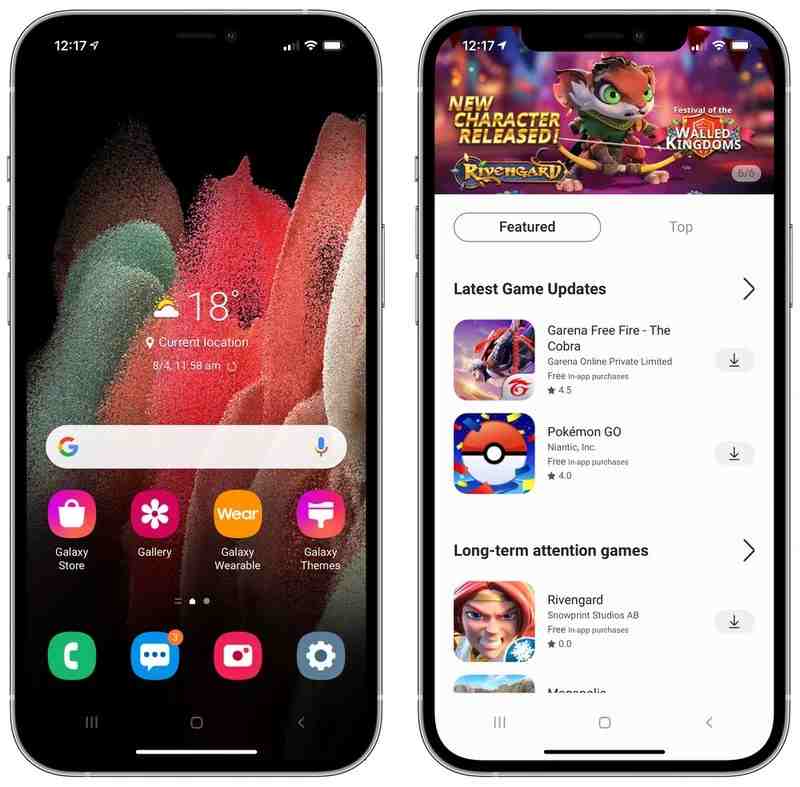 In the app you can have a glimpse at Galaxy Store, apply Themes, and even read your messages and use other installed apps on your device. So, its experience is like using an Android with Samsung's One UI 3.0 on an iPhone.
Inside the app you receive simulated phone calls and messages so that you can have a feel of the Galaxy UI. Also, there is a camera tutorial of the Samsung Galaxy camera app with the photography features.
Samsung is doing its best to attract the iPhone users but the lingering question the arrives in one's mind is it easy to swift from an iPhone to and Android. Well, we don't think so if you are a long time iPhone users. The process of switching from an iPhone to Android is daunting as will lose your apps purchases and Apple subscription services, etc.
Source: Macrumors