Today in this post, we will be talking about the Lightspeed virtual machine apk. We will also be providing the latest apk Download link for Lightspeed apk. So, let's get started.
Lightspeed virtual machine is an alternative app to the VMOS Pro. For those who don't know, VMOS pro and Lightspeed virtual machine are the apk's that lets anyone create an alternate operating system within the same device. So, it's like installing any custom ROM on your device without rooting it.
However, the features you get are similar to what you get after rooting any device. With the Lightspeed virtual machine apk installed on your phone, you can have a look at the custom ROM without TWRP, Root access, flashing, etc.
In today's world, Android smartphones come with highly customizable skins. Different OEMs have different custom OS like OnePlus have OxygenOS, Xiaomi have its MIUI, Oppo have its ColorOS, Realme have its RealmeUI, Samsung have its One UI etc. All these OS skins are based on Android, but they come with slightly different styles and features. One can change wallpapers, change icon styles, animations, and do a lot more to customize their phone as per their desire. Xiaomi in its MIUI has recently introduced a feature to even change the boot animation of the device.
So, the point here is that most people today don't require root access to their devices as most of the things they want are already provided by the company in its custom OS skin.
But, there are still people who like to experiment and tweak things. So, here comes the rooting. Rooting a device is not a complicated process. But in case you don't want to root your phone and still experience features and things you get after rooting then here comes the apps like VMOS Pro and Lightspeed Virtual Machine.
Google Framework support, Superuser, Display resolution, refresh rate, camera focus, phone model, etc are the features that come with the Lightspeed Virtual machine apk.
How to Download Lightspeed Virtual Machine Apk on any Android device :
Step 1:First, click here to download the apk. Here, on the home screen, you can see that there are two categories of APK files. They are 32 bit and 64-bit versions of Lightspeed. Depending on your device model, download the correct version of Lightspeed

. 
You can also download the app from the link given below.
Download LightSpeed Virtual Machine Apk
Step 2: Once you download the apk, open it and install it right away on your device.
Step 3: Now, open Lightspeed and swipe right through a couple of tiles.
Step 4: Now, click on the bottom bar that mentions let's go.
Step 5: Finally, allow all the required system permissions, and you are all set to use the app.
However, when you will open the app, you will notice that everything is in Chinese. Yes, it is indeed a Chinese app, so the default language is Chinese. Anyways, you can change this in the settings.
Change LightSpeed Virtual machine Apk Language from Chinese to English :
First, swipe up to open the app drawer and open the settings.

Here, scroll down to the end and click on the languages and region section. One can identify it with a globe icon to the left.

Now, click on the first option, followed by a + icon. Here, add English or any other language of your wish, and then drag it to position one. 

Now, the whole thing is a lot easier. Indeed, you can change the app to any other language as well.
Well, you can also use an app called Hi Dictionary to change the language of the apk. Hi Dictionary is a simple Dictionary app with a floating live translation icon that lets you easily translate text in your language.
So, that's all folks. Hope you liked the article and were able to install the Lightspeed Virtual Machine apk on your device.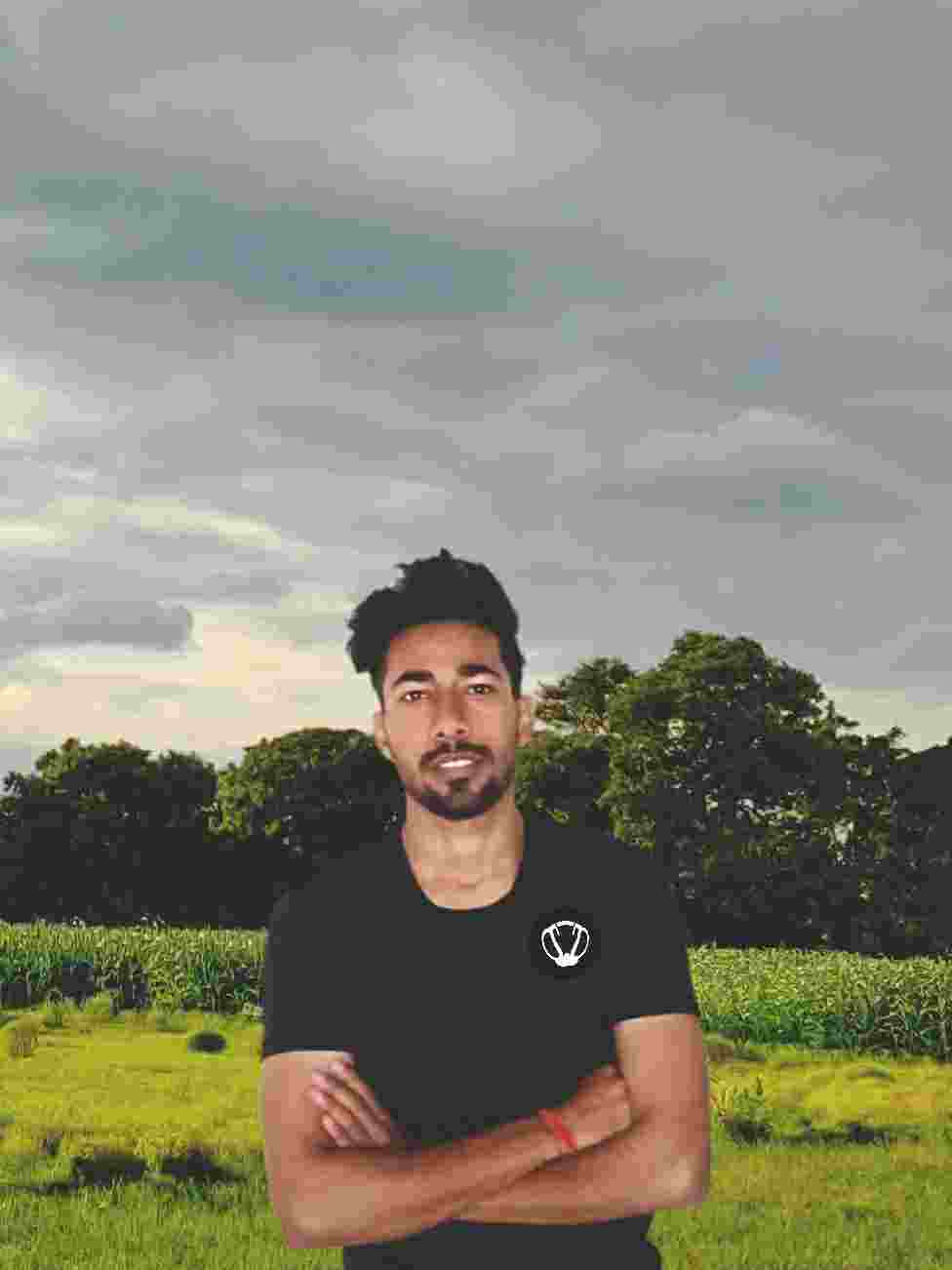 I've been interested in tech for as long as I can remember. When I am not writing about tech, I'm on the couch playing games with my squad.