Discord has been a part of life for many users out there. Especially the nerds and the gamers who are happy to chat with their fellow gamers and mates having the same interest in a really low-key social media platform.
Well, if Discord is a part of your life too, we have pretty good news for you which we feel is worth sharing for every Discord user out there.
Your favorite and friendly Discord app has turned 6, this May. Discord was released back in 2015, May 13 with a vision to provide a platform for gamers and people of similar interests to create communities and interact using text and voice chats.
The company celebrates the 6th birthday of Discord by giving its design and logo a new overhaul. The popular and cute controller like logo is getting a minor minimilastic change too.
The more changes are made in the color scheme of the Discord platform. Earlier, the platform used to a limited number of colors like light purple, white, black and shades of grey. Whereas, the company has decided to include more colors like sea green, ink and red.
Well, we can't wait for the check out the new logo and other changes made. Let us know if your are excited too.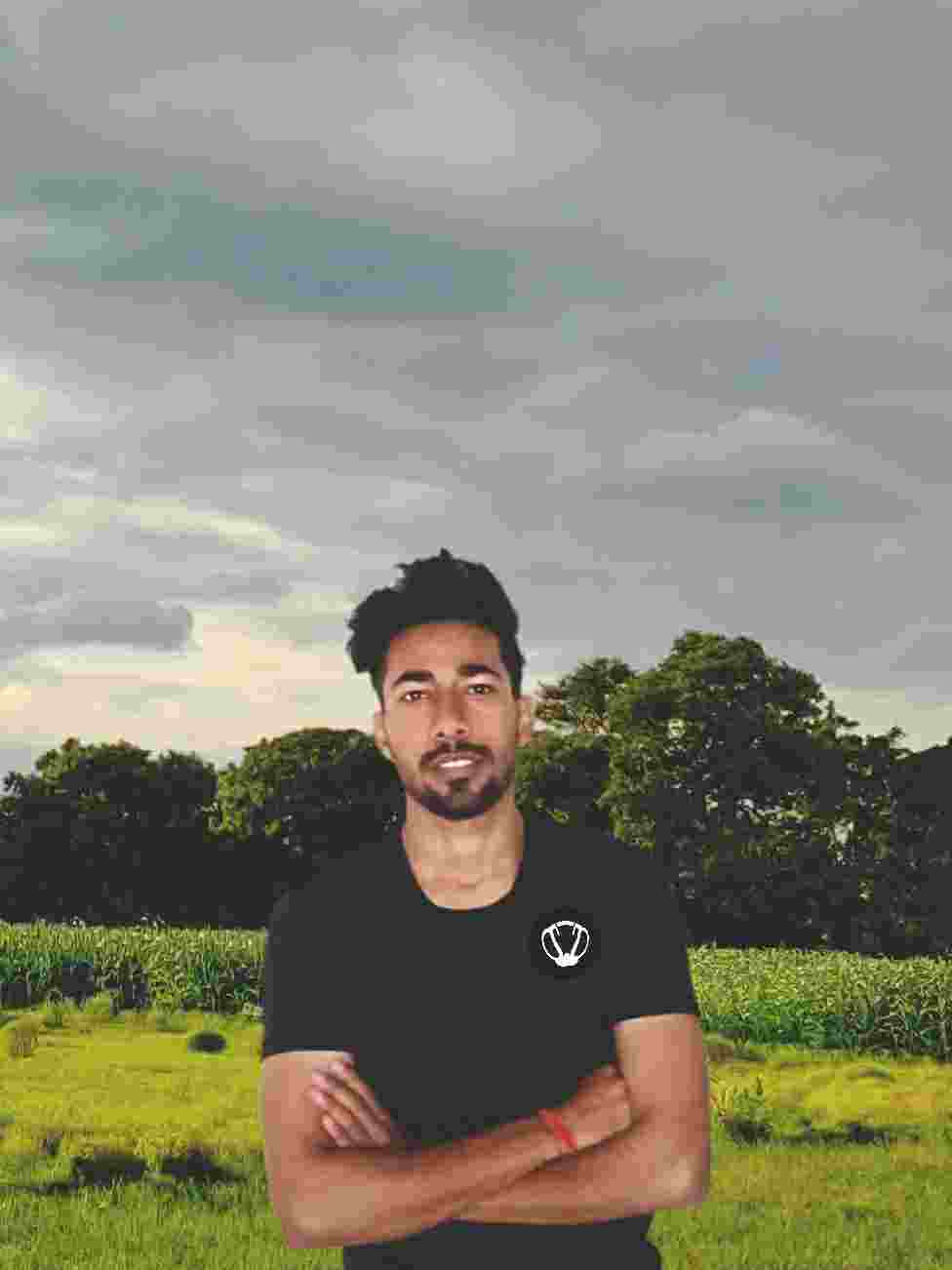 I've been interested in tech for as long as I can remember. When I am not writing about tech, I'm on the couch playing games with my squad.