Well, ladies and gents, boys and girls. Finally, the time has come for which most of you might have been waiting for. Clubhouse, the popular app that is in the talks these days, made it to Android platforms after gathering the attention of iOS users all over the world.
Talking about the new Clubhouse app. The app brings a new concept to the market, where a host and guests can voice-chat with each other. Guests can choose to only listen to the ongoing chat. The app was first released for the iOS platforms and gathered a lot of popularity in just a small span.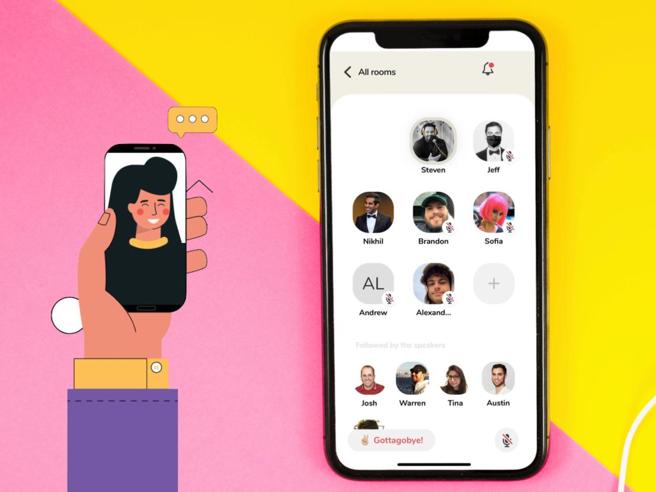 But, it seems, you will have to wait for some more time to enjoy the trending app. As the Clubhouse app is only available for some of the users right now. The official press notes by the creators of Clubhouse mentioned that the app has reached Android platforms and is available to a 'handful of friendly testers' as a test app.
Well, the press release doesn't mention any kind of release date of the Android app. We have no details on the official stable release of the new Clubhouse app for Android devices. Stay tuned, we will keep you updated with the latest news and details on the same.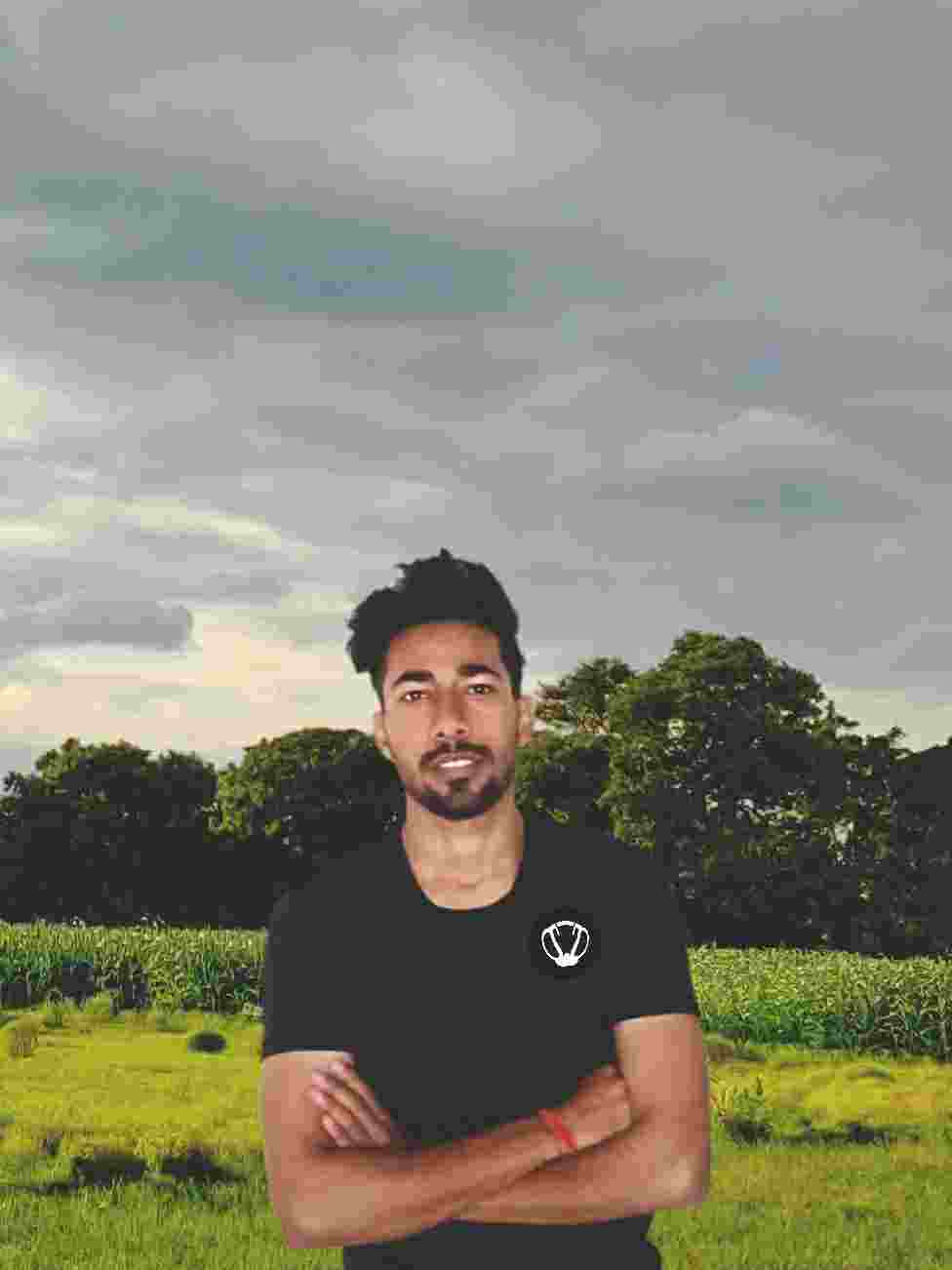 I've been interested in tech for as long as I can remember. When I am not writing about tech, I'm on the couch playing games with my squad.